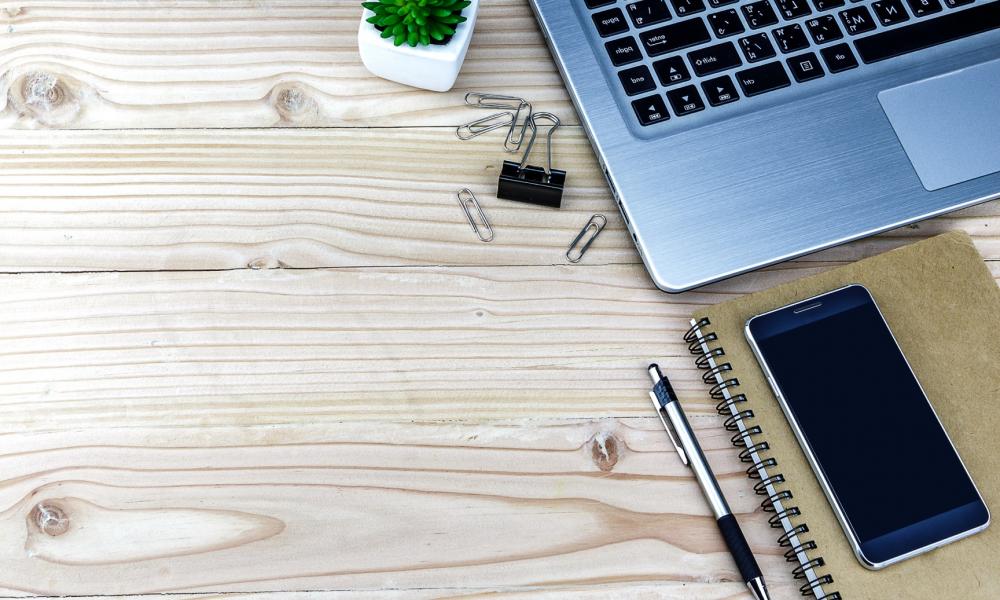 Writing concise and targeted content
After you've planned your blog article, identified your key phrases and have come up with a good title, writing content will be a lot more targeted and concise than without taking any of the pre-considerations.
So off you go, start writing! To ensure that your content is engaging for your audience and successful in search engine rankings, you have to cover two important aspects: 
Layout of your content
Content itself
In a nutshell: your content should be unique, relevant to your audience and user-oriented. As mentioned above, it should be written with your targeted key phrase in mind, yet not spammed with random and unrelated key word droppings. Search Engine Algorithms are too smart to be fooled and will penalize your site instantly. Rather than using such "black-hat" SEO strategies, ask yourself the following questions:
How can my blog article solve your audience's problem?
How can my content make their lives easier?
What are the benefits of my article (rather than what are its features)?
Does it convey the message in an appropriate style and voice?
Did I manage to keep my article free of jargon?
Is my article well structured?
Does my article stimulate a response?
And most importantly: Does my article persuade my customers to take the intended action (subscribe to newsletter, connect to social media, contact you, continues to browse on your site, build a relationship with your business etc.)
When it comes to layout, your main consideration should be to keep your content well-structured with
headlines,
subtitles,
bullet point lists,
numbered lists,
imagery, and
boxed in text parts, 
to name but a few. Consider your own reading behaviour. You probably scan text for these features to get the most out of your article in the shortest time possible. Make this process as easy as possible for your readers.