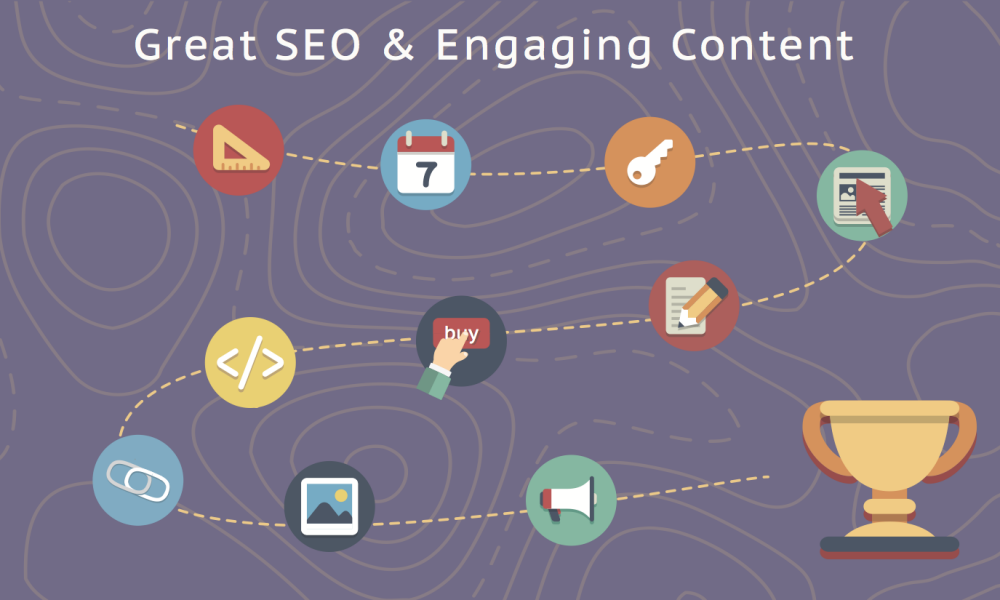 Write that Blog!
To most of us, writing blog articles is hard work and takes a lot of our time. To get the most out of  this effort it's important to achieve a competitive edge by creating quality content that gets you found on the web.
There is no hard and fast rule as to which strategy will get you the highest rankings. Google, as the major player, has been challenging content creators with bold changes in how they treat web content. Especially those "experts" who tried to beat the system by randomly adding keywords out of context at the expense of quality had to see their content drop in SERP (search engine ratings pages) when Google shifted their focus to quality content and introduced elaborate mechanisms to punish spammers.
According to Rand Fishkin from MOZ.com, Google is moving even further away from concrete and measurable SEO tactics towards favouring those posts that are backed up by strong brands.
As much as this is a positive development for all Internet users, it means that content creators have to work harder 
to identfiy what makes their brand unique and valuable for their customers,
to focus on the quality of our content,
to zero in on a succinct message to begin with,
to prepare, and to plan ahead at the same time.
Sounds hard? Well it is actually incredibly complex if you want to dive into the expert levels of SEO.
However, for those of us who are looking for some basic advice, the following 10 tips are designed to give you easy-to-follow guidelines that break down the complexity of producing quality web content, so that you can boost your writing which will help to get you found on the web.