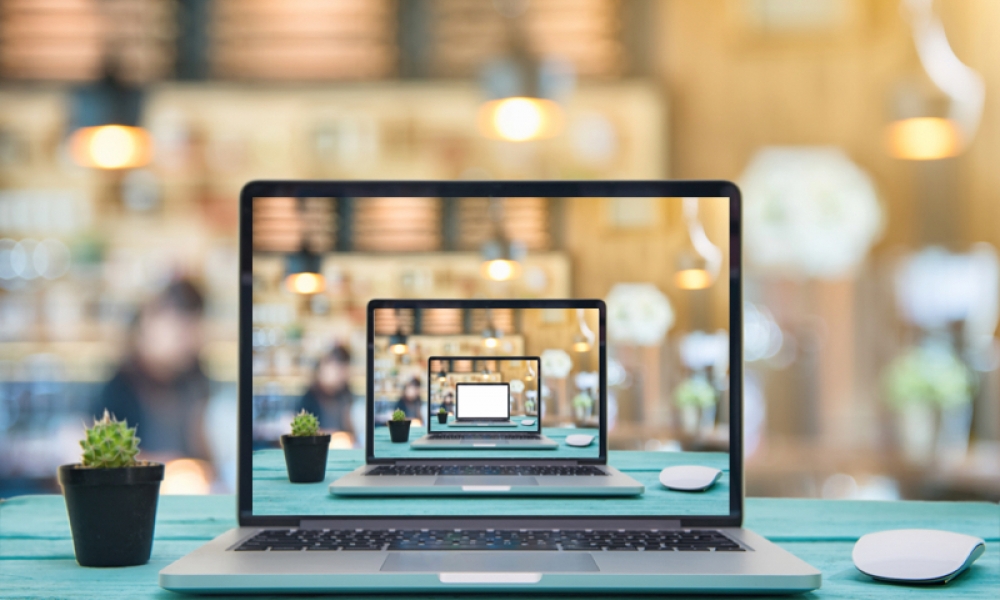 The Influence of Images
Visual content in form of images, screenshots, and infographics is essential to increase your content quality for both, your readers and your search engine rankings.
Also, imagery influences how your content is perceived within your social media marketing activities. Pinterest relies heavily on images, of course, but research also shows that twitter and facebook posts with images attract more viewers than those posts without.
When adding images to your articles, you should follow a few guidelines, though:
Use imagery that fits your layout, visual appearance and tone.
Use imagery that supports your written content.
Always quote your sources, better even, ask for permission to use them.
As for your search engine optimization strategy, it's important to use the ALT attribute effectively. Search engines are blind when it comes to graphical content. They rely on the information you give them in the image's ALT (alternative title).
Unlike the Title field, the ALT remains invisible for your reader unless the image link is broken and cannot be displayed by a browser, or your reader is blind and uses specialized software to surf the internet. In short ALT should be a written description of an image, and not be filled with unrelated keywords.
To learn more about using ALT effectively, read Patrick Sexton's article on Title and ALT tags. 
---
10 Tips to boost your blog post in 2015: