Web Design for Victoria, Pender Island, the Salish Sea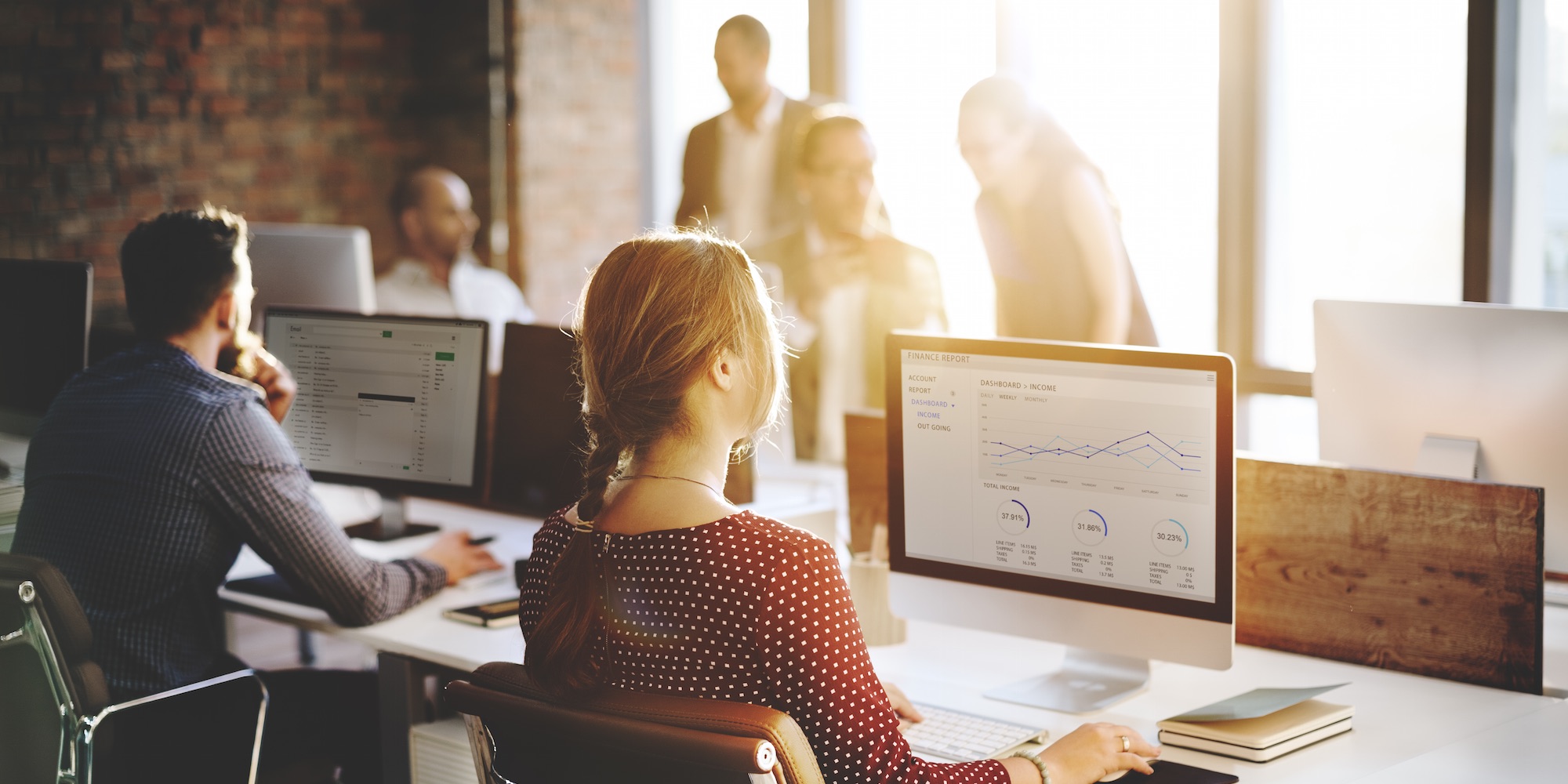 Your Website is the Engine of Your Business
Beautiful, effective & responsive website design - tailored to your needs
Find out how affordable it is
Some Areas of Our Web Design
Do you need us to create a new website for your new business? Do you want to re-design your existing website to something that helps you grow? We help you to design a safe, appealing, and profitable online space for your clients.
We believe that your real estate website needs to recognize that as a realtor, you are your own brand.  Your website needs to be fully tailored to the real estate service you are providing. Tailored listing display, adjusted client management and customized email marketing are some of the building blocks to achieve your unique real estate website.
 We design websites for a number of excellent non-profit organizations and are proud to be able to put our skill set and creativity to work in order to contribute to their good causes. Interested? We'd love to hear from you.
These days, more and more project-focused work needs to be streamlined. We built virtual collaboration spaces for you that let members share, work together and get results; these are websites that are designed to enable users to collaborate.
Our portfolio websites provide you with the virtual canvas to show off your work online. You can choose from various display solutions and gallery variations to present your work on your website. We provide an easy-to-use solution that gives you the freedom to position new pieces, edit existing ones, and change webcontent around as often as you like. Learn more.
"I had the pleasure of working in recent months with Virtual Wave Media as they designed and developed my new website. The process was really satisfying and exciting. From the outset, they listened to my ideas and concept, asked many questions that clarified my decisions and got me thinking carefully about what I wanted and needed.

"We received excellent service and open communication with the talented Virtual Wave Media staff and now have a unique website for our non-profit daycare centre. We are very pleased with the results and highly recommend their services."

"The success of our new business is a direct result of the wonderful website created by Virtual Wave Media Our Customers have informed us that our website was very influential in their decision to select us."

"As a remote research center in southern Ethiopia we are so grateful to have found the Virtual Wave Media team to develop our website (see www.southomoresearchcenter.com).

Virtual Wave Media designed my website and  I highly recommend Virtual Wave Media. Their service is friendly, professional,  always available to answer any questions I may have, recommend solutions and they go over and above providing an outstanding product.  Katja took the time to listen to my ideas and get to know my business then came up with amazing suggestions.  Thank you!

"Thank you very much, Katja and Shanahan for the outstanding design of our new website und the excellent cooperation! We were particularly impressed by the planning and the technical and methodical know-how, as well as the pleasant and nice contact with you in the design phase. Individual wishes were realized immediately and the website was adapted accordingly.

"Prima ist die persönliche Betreuung, die sogar "Übersee" wunderbar funktioniert - Internet macht's möglich! Sehr gut finde ich auch, dass man Handreichungen bekommt, die die Weiterarbeit bzw. Pflege der Homepage sehr erleichtern."

You did and AWESOME job creating the Hope Bay Boat Days website! Thanks to you, our event was a complete success and we even had boaters and visitors show up from off island who found the website online and loved it! Amazing that you did all this in such a tight time frame. We will definitely be doing this again next year and will be working with you to develop the site even further. Great job!

Having Virtual Wave Media design my new website has been an exceptional experience in every way. The process was handled with intelligence, excellent listening skills followed with wonderfully creative ideas. I am quite computer-illiterate so their technical skill and idea generation offered me many ideas I had not even thought of.