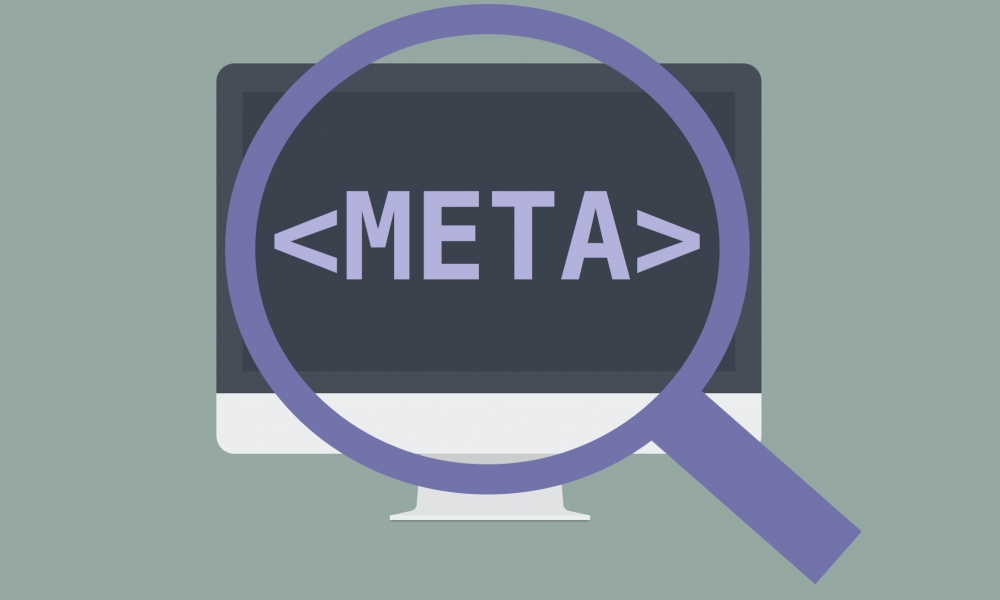 Meta Data - the important and not-so important parts
Meta Data can be surmised as "behind-the-scenes" content description that increases your content's visibility on the web.
Whereas the "meta keywords" are no longer of relevance to your search engine results, meta titles and meta descriptions are known to have an impact on your conversions (people not only finding your article, but also clicking on it).
If you're using a CMS, you will likely have the option to fill in meta information of your article.
Page Title Tag
The Page Title tag is a very important tool to increase ranking of your site. Google uses the Page Title tag as the clickable link to your article. Page Titles should not be longer than 70 characters and need to contain your primary keyword phrase in the beginning of the title. Very often title and page title tag can be the same if you follow the rules of writing good titles. Most of the time, your webmaster made sure that the default page title tag is the actual title of your article. This being said, it's worth checking if you're using this influential tag properly.
Meta Description
Have you ever noticed the description underneath a clickable title in your search engine results? Google will use the first 150 characters of your article to describe it on the search engine result page. To increase conversion, it can be helpful, to come up with a condensed summary of your article instead.
To illustrate: The first 150 characters of the introduction of this article are as follows: "In the last years, even the most renowned SEO experts have had to rethink their content strategy for website content, such as blog articles, time and a"
The meta description is as follows: "Learn how to write engaging blog posts that get you found on the web by following these 10 steps for better web content creation."
Decide for yourself, which of the descriptions would prompt you to read the article. If you're unsure where to set up your meta description, ask your webmaster for help.
---
10 Tips to boost your blog post in 2015: