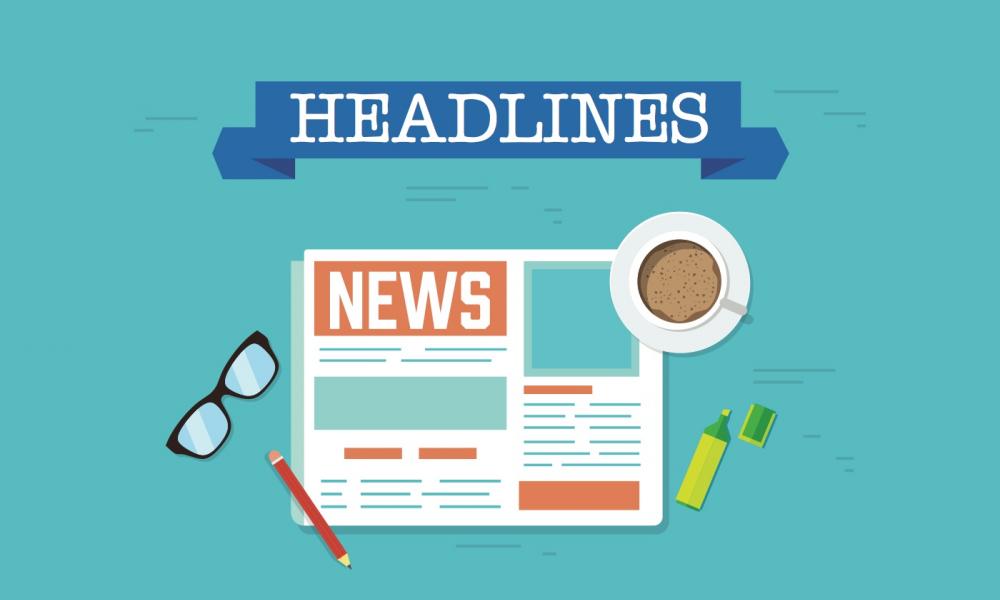 The title promises answers to your reader's questions
When you think back a couple of minutes ago, do you remember why you clicked on the link that led you to this article? If you actually searched for the targeted keyword phrase, chances are, the title promised you the answer to what you were looking for.
Short of the head image, the title is probably the most important element of your blog article to pull readers to your content. Therefore, it makes sense to spend some time thinking about which title shows off your content the best and contains your key phrase.
Here are a few titles that are good for different reasons:
"Before & After: You won't Believe how these tricks draw visitors to your site." (Engages the Reader's Curiosity)
"The Ultimate Guide to make your website work for you!" (Promises success) 
"The Web Designer's Guide to successful design strategies" (Targets your audience)
"The ABC of Content Marketing: Strategies to make your site work from A-Z " (Mentions a specific number which conveys credibility)
When coming up with a good title, you don't have to re-invent the wheel. For example, magazine covers can be a good source to help you find your blog title. They are short, concise and are set to draw the readers' attention. I got my first example of a title issue of Canadian House & Home: "Before & After: You won't believe it's a Basement!"
Beware of overdoing it, though. Keep your audience in mind. If you're writing elaborate articles for a science magazine website you might want to avoid titles like: "You will never believe, what level of C02 is found in the stratosphere", simply because it might be too catchy to attract the more scientifically oriented audience you're writing for.
After you've come up with a concise title that entails your primary key phrase consider reinforcing your title with a subtitle that covers your secondary or tertiary key phrases.