Why choose us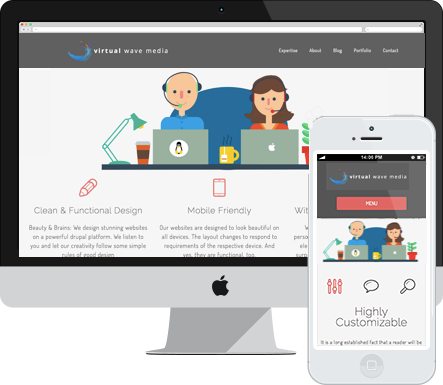 For us, your success is our success. That's why we put a lot of effort into creating a relationship with you that is built on trust and short response times!
It's your business. You're the expert. We listen and put everything together accordingly
We're designing websites that have an intuitive navigation, a clear branding, responsive displays, and a high degree of usability for the webmaster aka you :-).